US ambassador Deborah R Malac
14-15 September 2017. Uganda. Muyonyo Speke Resort Hotel. The EAFF/East African Farmer Federation Congress organized its 4th conference on Small holder farmers to harness new investments; partnerships and innovations to enhance value chain ownership, productivity and market integration 
A side event was held related to PAEPARD:
Linking research to application within the extensive livestock value chain.
(see PPT a the bottom of this blogpost)
Highlight:
Bio-Pesticide Innovation Donatus Njoroge, a Kenyan innovator has developed a Plant-derived bio-pesticide that can help curb post-harvest losses of maize and other grains.
The industrial chemist developed "Molepse Bio resource" product that is both a repellent and toxic to all major post-harvest pests. The product is formulated from essential oils of different plant species that are available locally. Pest Mortality is noticeable within five minutes of fumigation while repellency is immediate. It has enabled them reduce pest infestation and take control of health issues associated with synthetic pesticides.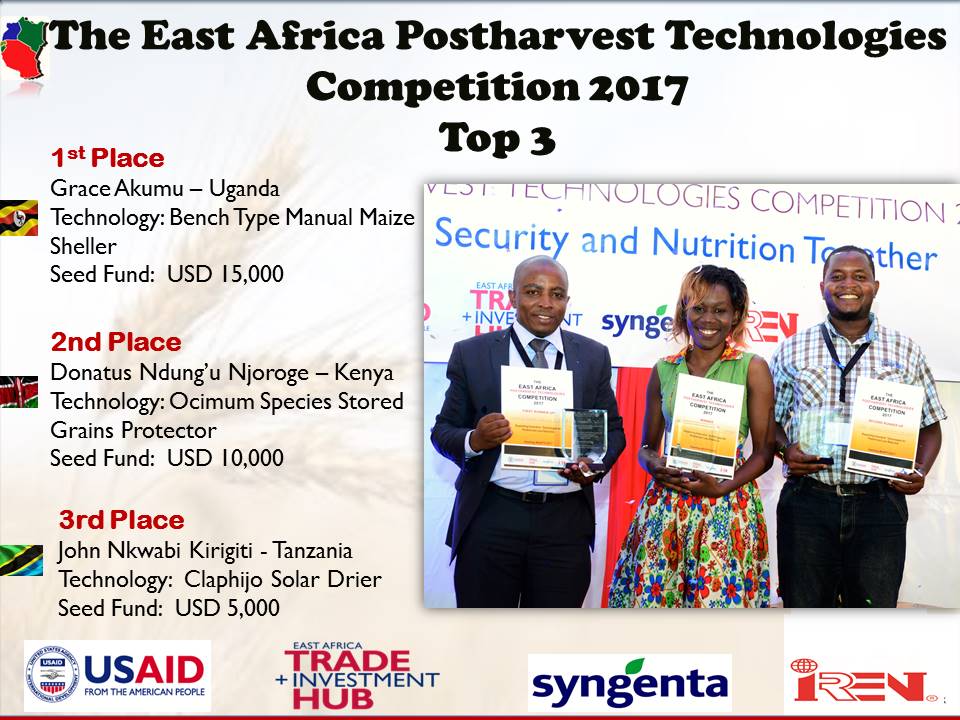 The technology has received extensive media coverage and was recently sponsored by East Africa trade and investment hub for exhibition at EAFF's conference.The innovation also won the recently held East Africa post-harvest technologies award sponsored by USAID. The competition was aimed at developing solutions that address post-harvest losses, one of the leading causes of food insecurity in the world.
The innovator is currently involved in the development of bio-pesticides and coordination of capacity building programs for legume and cereal crop farmers. He is working with rural farmers to implement smart technologies to adapt to climate change and reduce its negative impacts on the population's welfare.