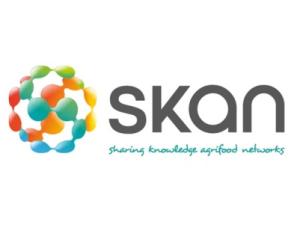 17 January 2014. Lisbon, Portugal. Sharing Knowledge Agrifood Networks.
The National Institute for Agricultural and Veterinary Research , in partnership with the Institute of Tropical Research, University of Lisbon, through the Institute of Agronomy, University of Évora and the University of Tras -os- Montes and Alto Douro, acting as founders, and INOVISA, acting as Project Manager , members launched the " Platform SKAN – Agrifood Knowledge Sharing Networks ."
This initiative aims to promote the sharing of scientific and technological resources to meet global challenges and needs in areas such as food production , food security , sustainable resource management and climate change knowledge , linking Africa and Latin America with Europe (see Annex ) .
Uploaded on 5 Mar 2014  .