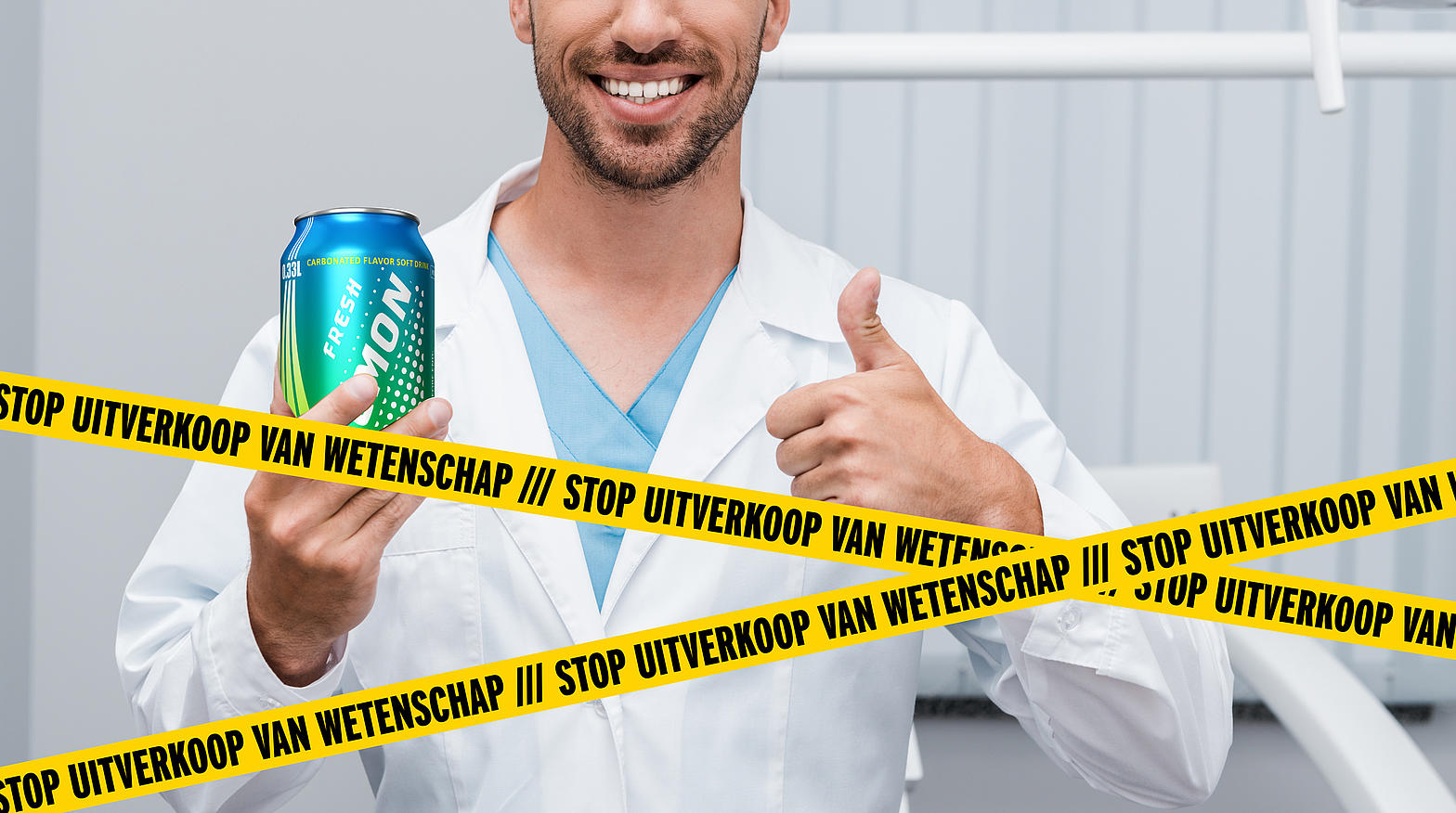 19 August 2020. New research by foodwatch reveals that 'Big Sugar' in the Netherlands uses broadly the same strategies as 'Big Tobacco' to influence science. 
Nine Dutch scientists publicly place sugar in a more positive light, trivialise the risks, criticise measures to reduce sugar consumption, and so on. This can disrupt the scientific consensus, influence food policy and confuse consumers.
These nine scientists are involved with the sugar industry through the Knowledge Centre for Sugar and Nutrition (Kenniscentrum Suiker en Voeding, KSV). KSV is financed by the company Suiker Unie (Sugar union, recently changed to 'Cosun Beet Company') and, according to its own articles of association, its purpose is 'to look after the interests of the sugar industry'.
According to foodwatch, research and research communication relating to products that are proven or potentially harmful, such as sugar, should be carried out by independent scientists and research bodies. Foodwatch wants an end to the sale of science and calls on the various players to take action by means of a manifesto.