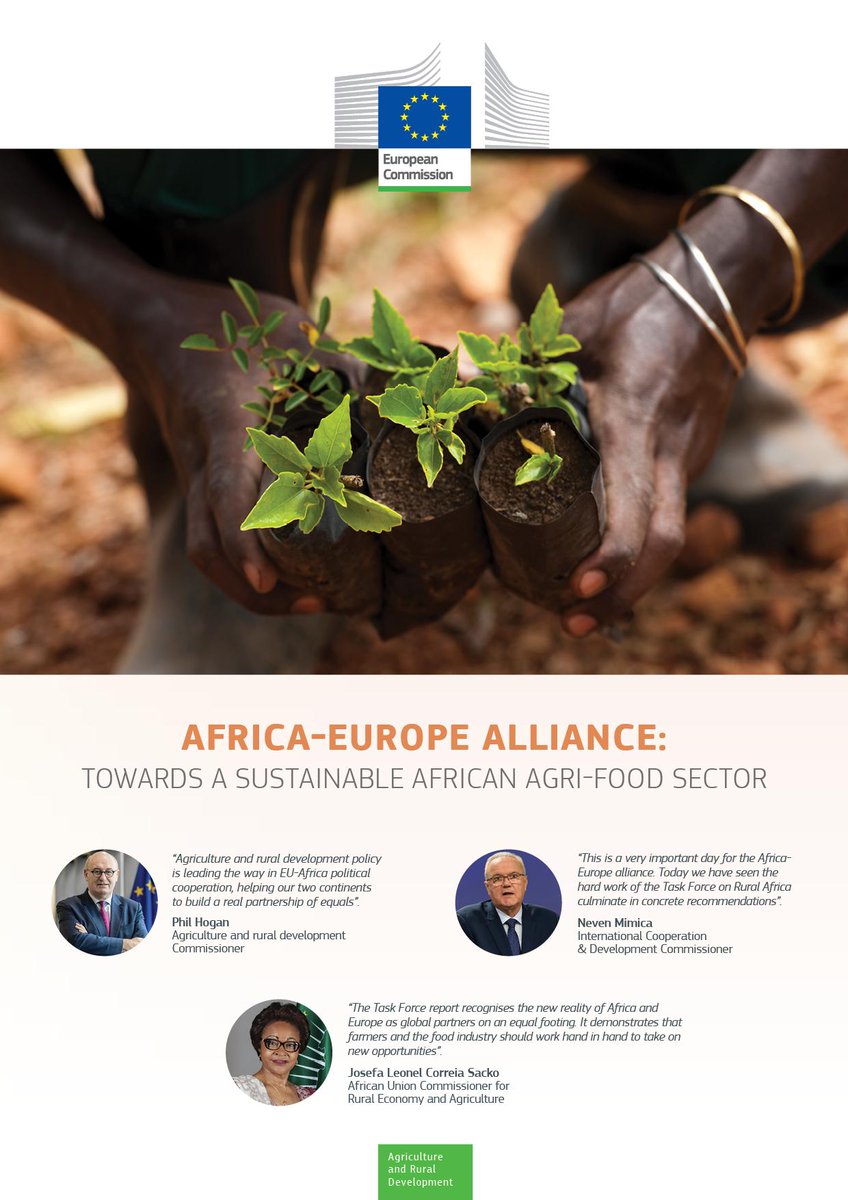 6-7 March 2019. 
Brussels. Ag-Press.eu seminar. Outcome of the 
Task Force Rural Africa
, jointly conducted by the European Commission's Directorate General for International Cooperation and Development and the Directorate General for Agriculture and Rural Development.
Established to advise on how best to develop Africa's agriculture and food sectors and its rural economy, the Task Force Rural Africa presented its final report and recommendations.
Key recommendations of the Task Force.
Improving the access to private finance for small and medium size agriculture and food businesses, 
mainstreaming environmental sustainability 
and promote climate action and bringing together European and African expertise for agriculture and rural development 
Building on some of the short term recommendations made by the Task Force, the European Commission will start implementing the following projects:
Twinning and exchange programmes between African and European agricultural bodies: the Commission has just launched a Pilot Vocational Education and training initiative with Africa of €5 million. Additional funds from the EU budget will be made available for other twinning programmes for rural women's organisations, farmer organisations and cooperatives, businesses and public entities with their peers.
AU-EU Agribusiness platform: recognising the key role the private sector can play for structural transformation in Africa, the Commission proposes to set up a platform to link European and African businesses. This platform is expected to help identify challenges and opportunities for private investment and trade between the two continents.
Innovation hubs: to support 'agripreneurs' and the African agri-food sector, innovation hubs can be established or strengthened with the aim of applying practical knowledge. These hubs would bring together national research, higher education systems, farmers, their organisations and the private sector to facilitate –amongst others- digital innovation and skills development.
Africa-EU cooperation in agriculture: state of play
Willi Schulz-Greve

– head of unit DG AGRI.A1

Leonard Mizzi

– head of unit DG DEVCO.C1

Agnieszka Romanowicz

– DG AGRI.B2

Remco Vahl

– DG TRADE.D2
The business experience on the ground
Oluwabunmi David Ajilore

– Strategic Foresight/International (Agriculture) Development Consultant, Nigeria

Graciano Julio Francisco

– Zambezia Province rural development authorities, Mozambique

Baudouin Michel

– Operations director African Parks Network, South Africa; Director de l'Ecole Régionale Postuniversitaire d'Aménagement et de Gestion intégrés des Forêts et Territoires tropicaux ‐ UNESCO, DRC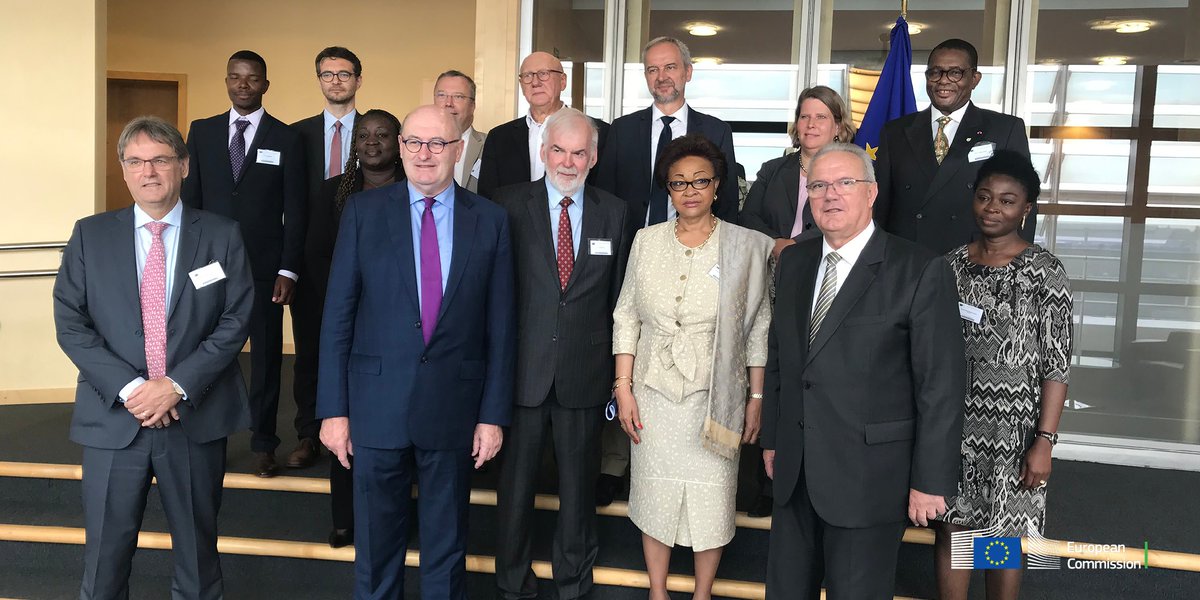 The EU and FAO cooperation to achieve food security for all: experience on the ground
Rodrigo de Lapuerta

– director Liaison Office FAO with the EU and Belgium

Leonard Mizzi

– head of unit DG DEVCO.C1
Press point: the final report of the TFRA (see picture)
Phil Hogan

– Commissioner for Agriculture and Rural Development

H.E. Josefa Leonel Correia Sacko

– Commissioner for Rural Economy and Agriculture of the African Union Commission

Tom Arnold

– Chairman of the TFRA (and members of the TFRA)
Technical briefing: the recommendations of the Task Force for Rural Africa (TFRA)
Willi Schulz-Greve

– head of unit DG AGRI.A1

Leonard Mizzi

– head of unit DG DEVCO.C1
Members of the TFRA
Farmers' organisations: experiences and perspectives in Africa
Kees Blokland

– Managing director, Agriterra

Regis Meritan

, DG DEVCO.C1

Pirkko Suhonen

– Managing director of Vaalan Juustola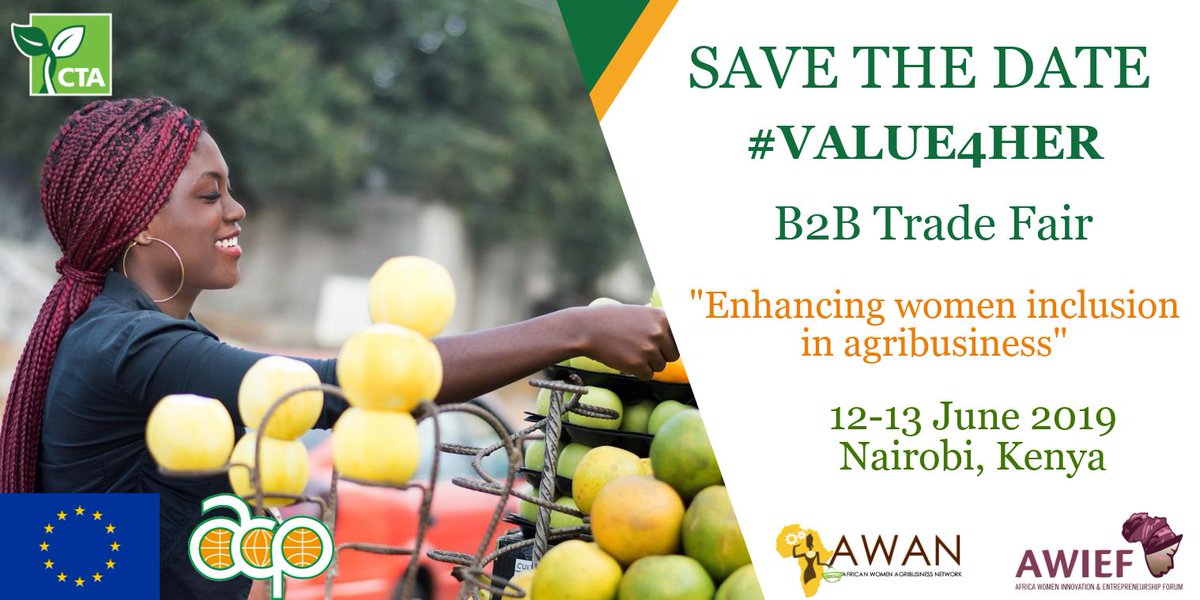 To make this an open and inclusive process, the Commission will launch an online consultation to gather direct feedback from African stakeholders on the Task Force's strategic approach and on the state of play of the agri-food trade and cooperation between our two continents. Together with today's report, the outcome of this consultation will feed into the third AU-EU agricultural ministerial conference in Rome, planned for June 2019.
Effective follow-up will also be ensured through the setting-up of an implementation group composed of ministerial and private representatives from both Africa and the EU. The group will be presented at the ministerial conference in Rome.
— EU Agriculture🌱 (@EUAgri) March 7, 2019
Related:
— CTA (@CTAflash) March 6, 2019