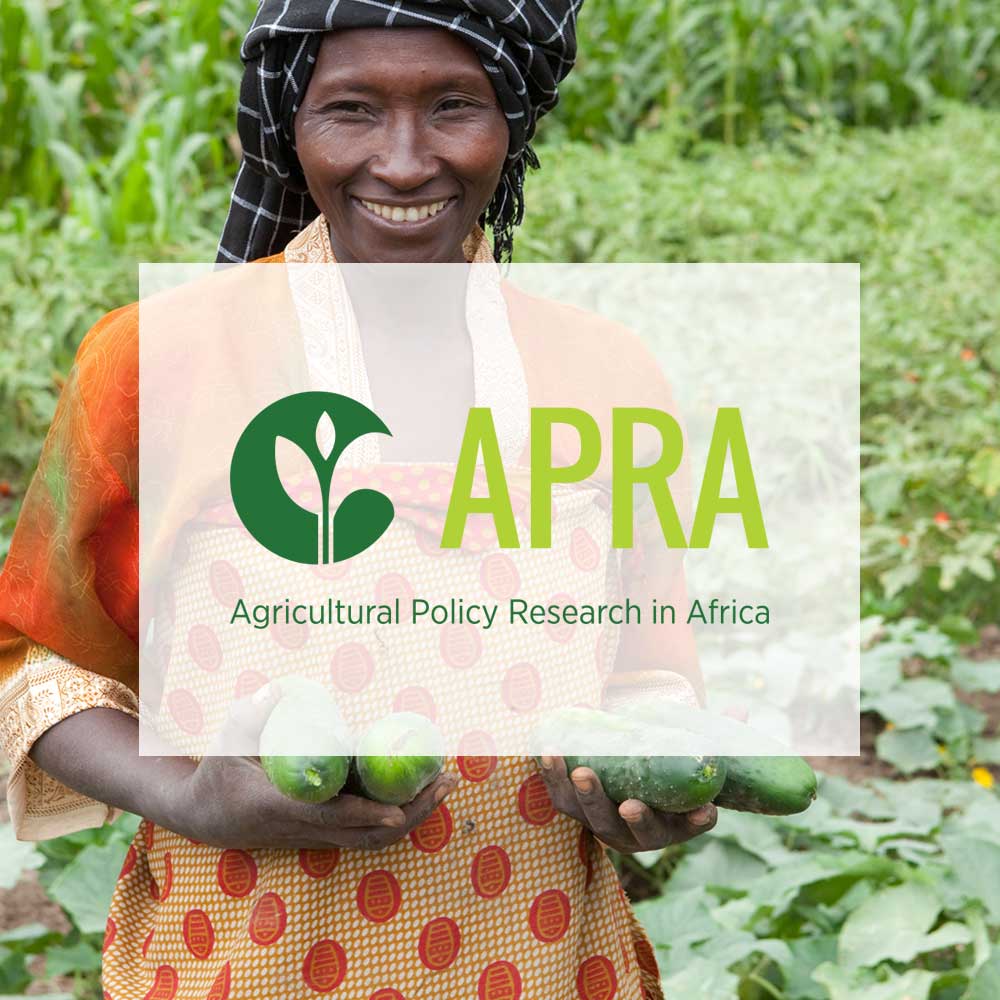 To gain a better understanding of the impact that COVID-19 is having on food systems and rural livelihoods in the region, researchers in the Agricultural Policy Research in Africa (APRA) Programme of the Future Agricultures Consortium (FAC) are conducting a rolling series of telephone-based household surveys and key informant interviews in selected study locations across multiple countries. 
This report presents results from the first round of that research in seven countries – Ethiopia, Ghana, Kenya, Malawi, Nigeria, Tanzania and Zimbabwe – from interviews conducted in June-July 2020.
"Although only a 'snapshot' of current conditions, these results indicate that it will be important to continue to track these households and communities over time to assess how the COVID-19 pandemic is unfolding in different parts of Sub-Saharan Africa and to analyse how local people, governments and food systems are responding." (page 19) 
APRA will monitor the situation as the pandemic unfolds through further rounds of data collection and analysis in late 2020 and early 2021.