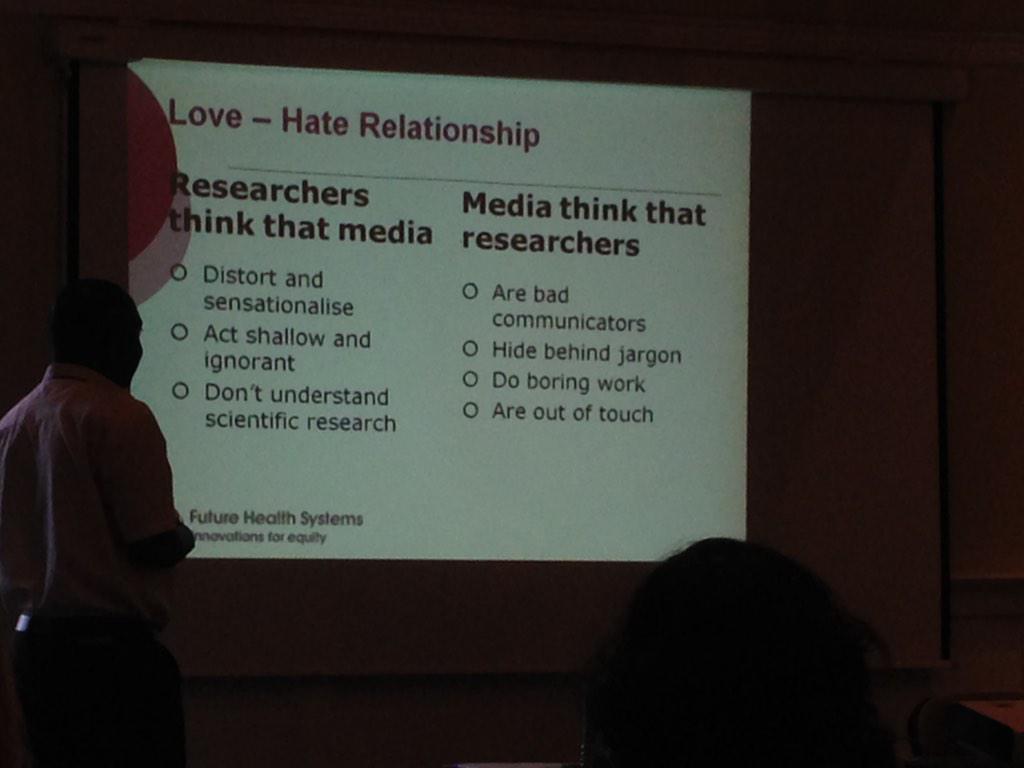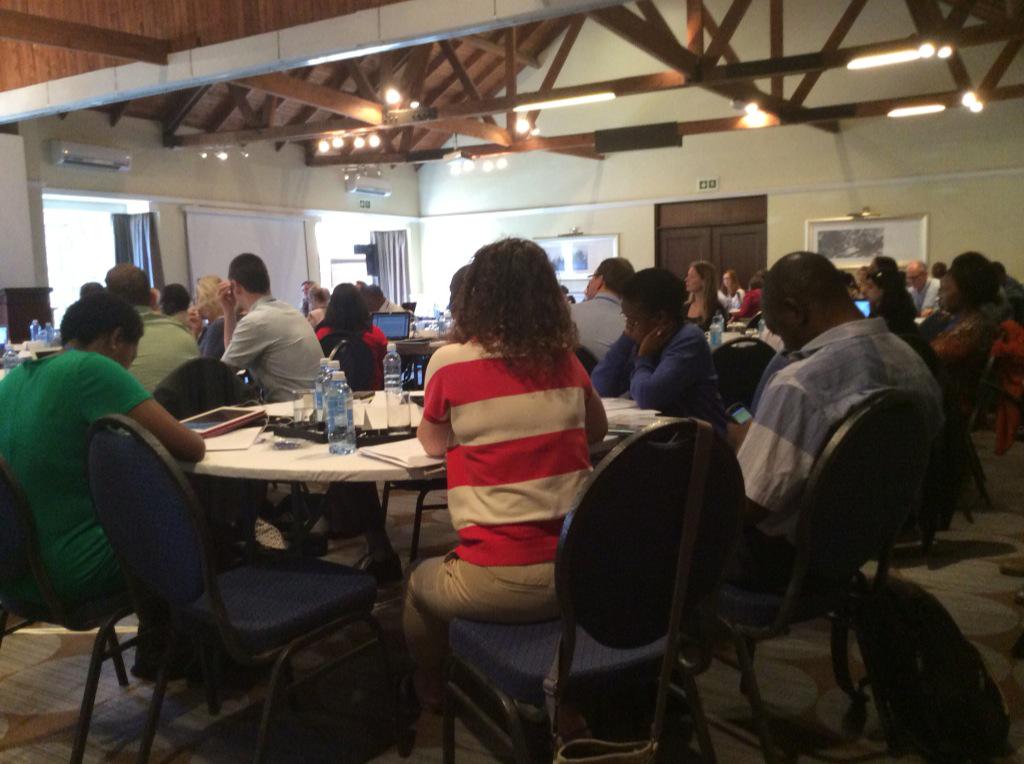 9-10 February 2015. Research Uptake Symposium and Training Exchange.  
The Institute of Development Studies (IDS) and the African Institute for Development Policy (AFIDEP) convened a two-day Symposium covering following thematic areas:
Exploration of barriers to research uptake
Innovative approaches to research uptake
Understanding and measuring impact
Country-level explorations (case studies highlighting best practices ad notable failures).
Resources:
Upcoming events: