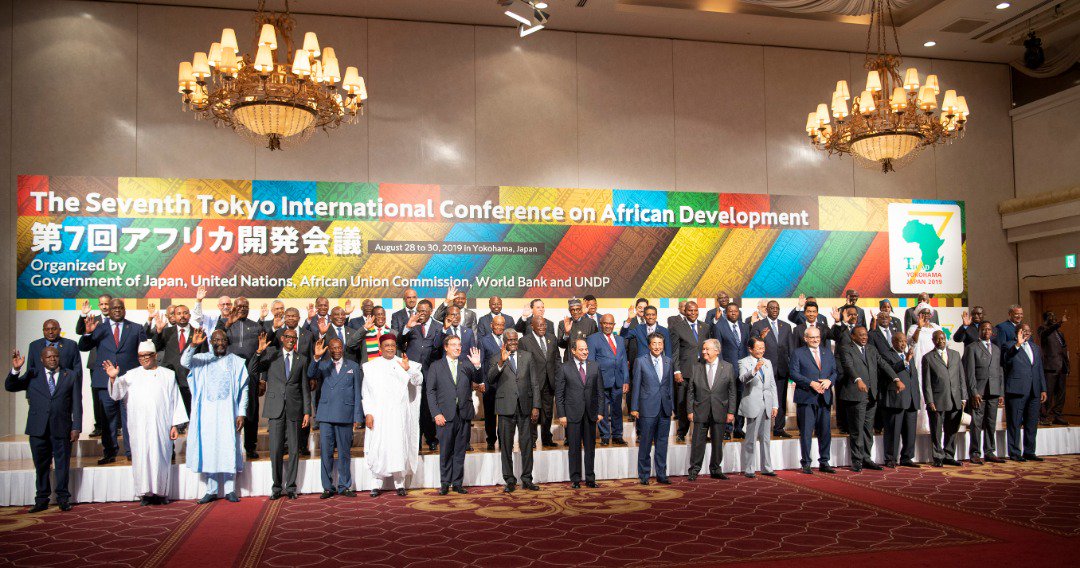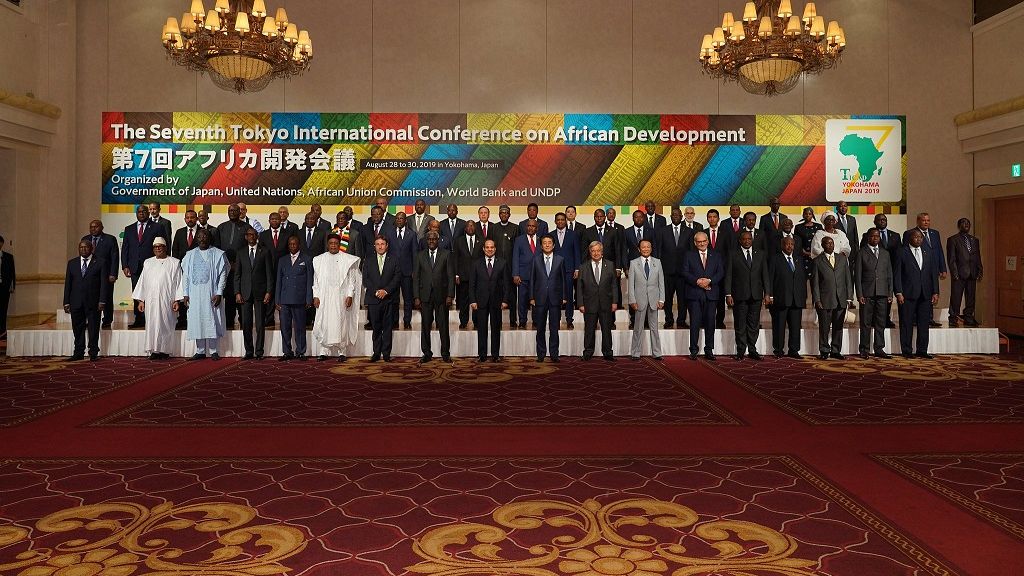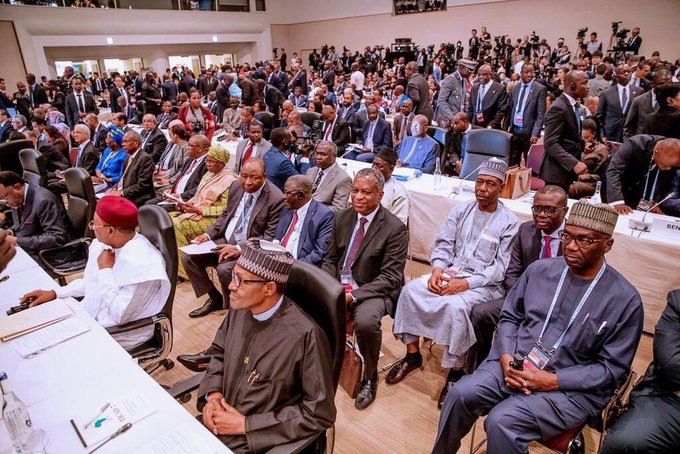 Based on the needs of Africa as well as outcomes of international conferences to be held in 2019 such as WAW! and G20, TICAD7 focused on the following agenda:
African development; Economic transformation and improvements in business environment and institution through private investment and innovation. 
Promotion of resilient and sustainable society for human security 
Peace and stability (support for Africa's own proactive efforts) 
"We are losing the fight against climate change… The status quo on climate policy is a suicide…Technology is on our side…We need the political will to tackle climate change…If we fail in climate change, we fail in everything…" UN Secretary General António Guterres
"We will help double rice production in Africa over the next eleven years.Japan will use technological innovation, which is the key to agriculture, to increase Africa's annual rice production to 50 million tons by 2030. African farmers should move from growing food to eat to cultivating crops to sell. Increasing the income generating potential of agriculture will persuade more young people to seek careers in this field. African youth can take agriculture to a new level. Japan's Prime Minster Shinzo Abe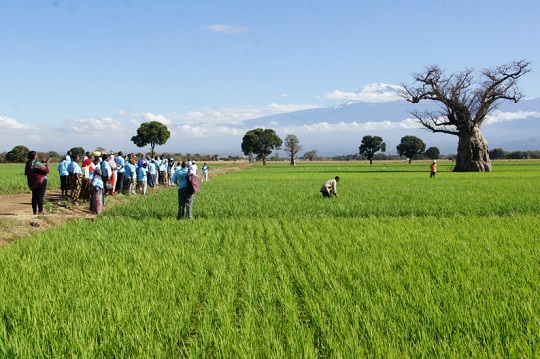 For the 8th installment in the series TOWARD TICAD7: 'Africa and Me' Part 8, JICA interviewed Mr. Motonori Tomitaka, a former JICA senior advisor who worked to promote rice farming in Tanzania for three decades, about the results of long-term cooperation and the changes brought to people's lives by rice.
Among the efforts being made by JICA to promote agricultural development in African countries, a program undertaken in the 1970s to support development of rice cultivation in the Tanzanian foothills of Kilimanjaro, Africa's highest mountain, has gradually taken on a national scope. The domestic rice (paddy) production, which was approximately 280 thousand tons in the 1970s, grew to over 2.86 million tons in 2016.
Africa & Me' Part 9 — Exploring the Potential of STI (Science, Technology and Innovation) in Nigeria
JICA and the Nigerian government co-hosted the "Nigeria Open Innovation Challenge" Ideathon in Nigeria in May 2019, in an aim to adopt STI by start-ups to improve existing public services. It was JICA's first attempt at public-private partnership of the kind. Watanabe devised the structure and theme of the Ideathon in consultation with JICA Nigeria office, and gathered ideas from the private sector on the theme of "how to improve payment collection for water use" which is an issue identified in water utility operation.
Plenary Session 1 + Plenary Session 2  
 Plenary Session 3  
 Plenary Session 4 Theme 1  
 Plenary Session 4 Theme 2  
 Plenary Session 4 Theme 3  
 Plenary Session 4 Theme 4  
 Plenary Session 4 Theme 5