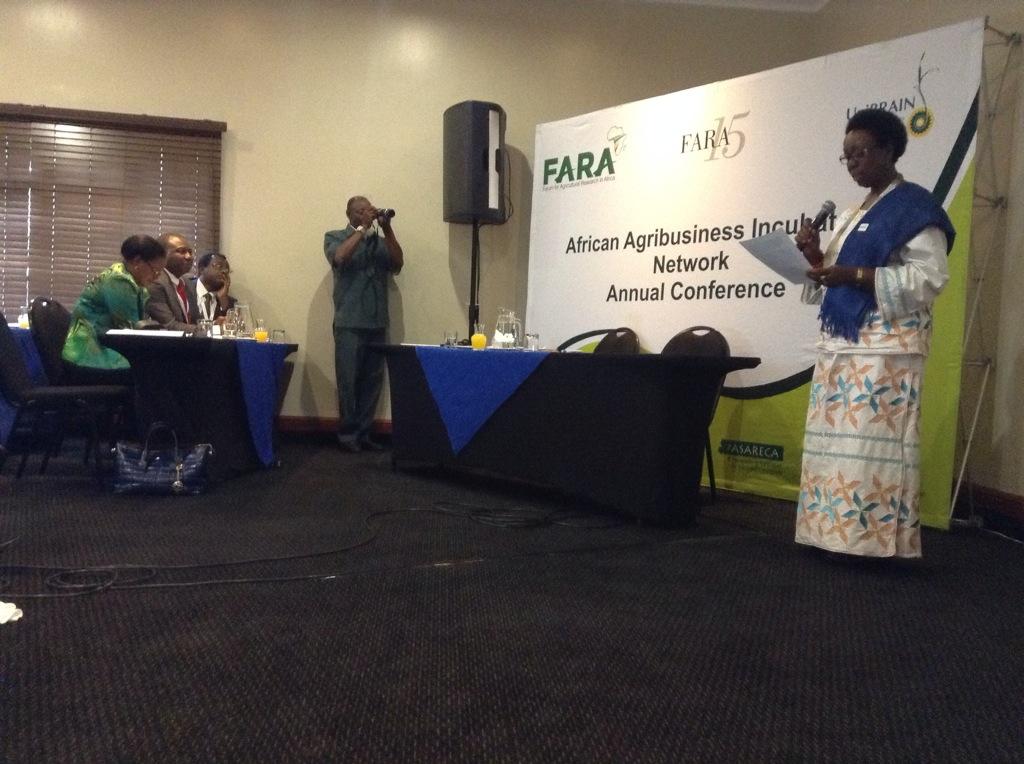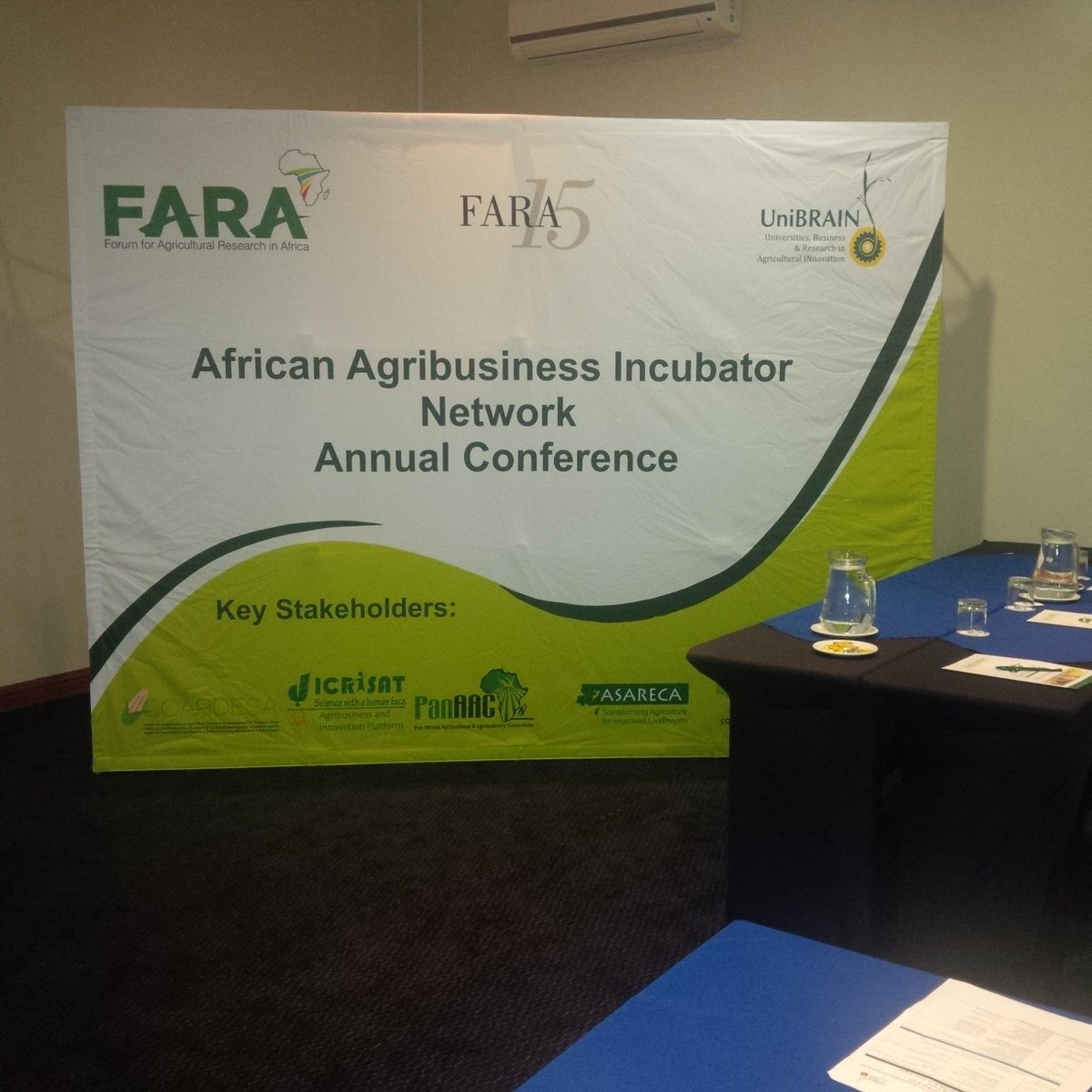 27 November 2014
. Johannesburg, South Africa.
[email protected]
conference. The African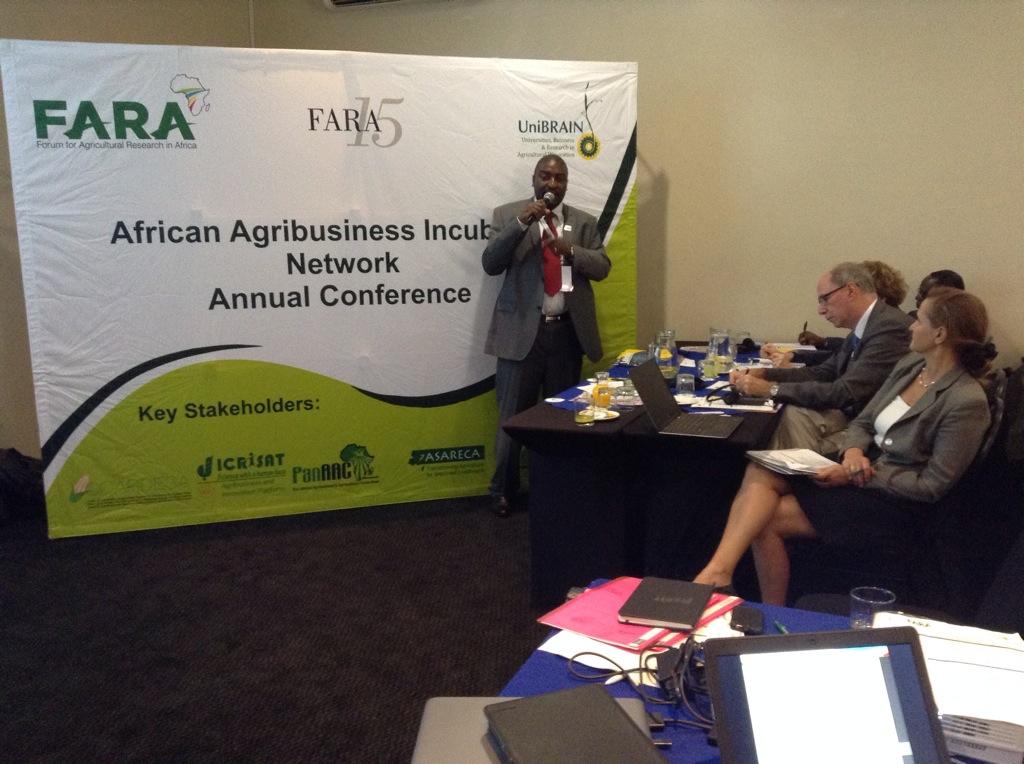 Agribusiness Incubator Network (AAIN) is recognized to establish knowledge systems for validation or affirmation that inform advocacy, sharing of experiences and networking in order to contribute to the development of Agribusiness incubation in Africa.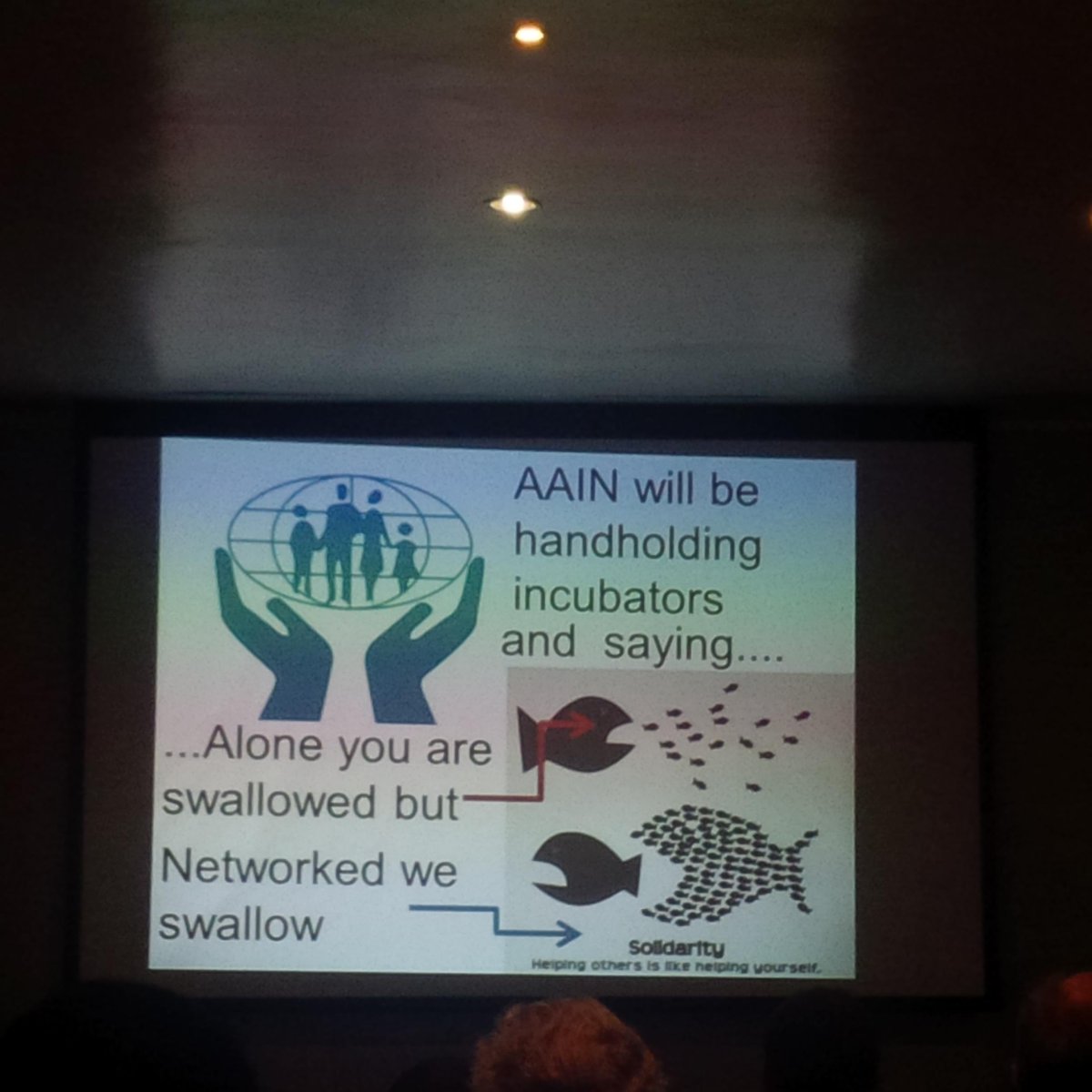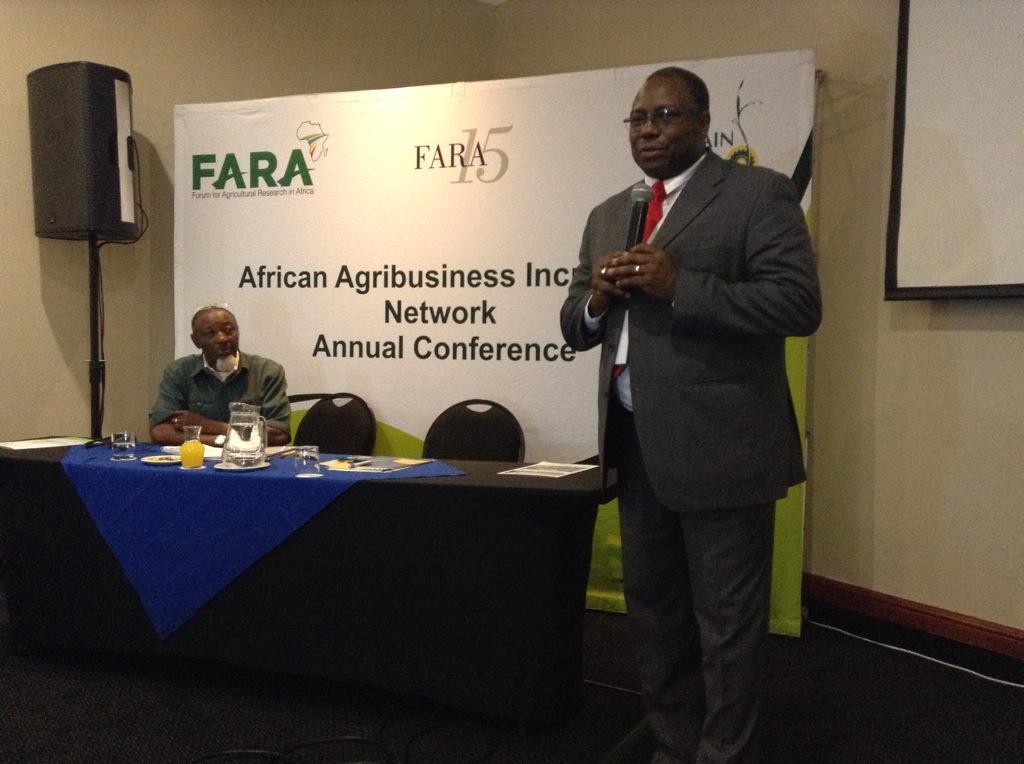 AAIN aims to work together as an African family of Agribusiness incubators bringing together incubator leaders, managers, and partnership with both state and non-state actors at continental level, to have the potential of providing Africa a strong policy platform that can engage globally with other
incubators and organizations for mutual benefit.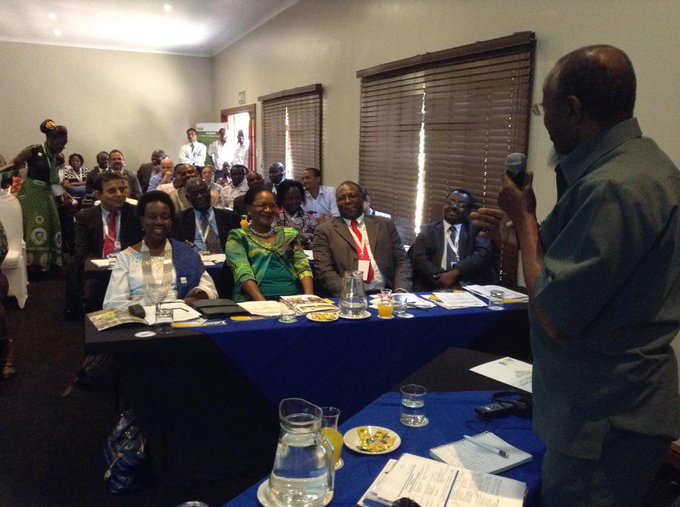 AAIN plays a critical role in enhancing information sharing, experiences; lessons learnt and
established best practices from the agribusiness incubators model to incubate SMEs and start-ups to gain requisite skills for business success.
The Annual conference for AAIN seeked to expand business incubation efforts and support deeper partnerships/exchange programs, develop strategy for sustainability, induct its leadership and develop annual work and resource mobilization for 2015.
Highlight: Afri Banana
PAEPARD video interview with Prof. George Bazirake Director ABP Ltd. (Afri Banana Products Limited) Banana Value Chian Incubator Dean Faculty of Science, Kyambogo University, Kampala, Uganda.
Prof. Bazirake answers the question: Why are Intellectual Property Right (IPR) important for African Agricultural Innovative Technologies?
Related
12 – 13 March 2013. Dar es Salaam, Tanzania. African Conference on the Strategic Importance of Intellectual Property (IP) Policies to Foster Innovation, Value Creation and Competitiveness
organized by the World Intellectual Property Organization (WIPO) and the Japan Patent Office (JPO)
in cooperation with the Government of the United Republic of Tanzania.
Extract of the program:
Scientific innovations from academia to public, private partnerships in agribusiness commercialization of Intellectual Property Asset. G.W.Byarugaba-Bazirake (PhD), Dean, Faculty of Science, Kyambogo University/Director ABP Ltd: 2 pages