28 September 2020.
Understanding pastoralism and framing the argument for advocacy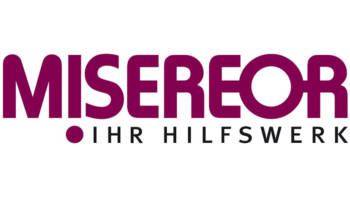 Pastoralism has been often portrayed as an economically marginal and environmentally unsustainable production system, and pastoralists as highly vulnerable in the face of climate change and other environmental shocks. 
On the other hand, a substantial and growing amount of evidence tells a different story, that of pastoralism as a highly resilient and productive production system. Pastoralism is a very diverse and complex livelihood system, and pastoralists are specialists in taking advantage of the high variability of the drylands.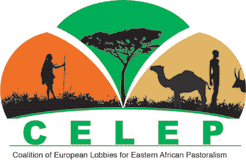 This specialisation distinguishes pastoralism from other livestock systems and makes it possible to talk of "pastoralism" despite the great range of diversity between pastoral systems themselves. Both men and women pastoralists play a direct role in these processes and fully partake in the knowledge and complex social organisation needed to operate the system.
The latest development of this positive alternative narrative has been presented by Saverio Krätli in the Pastoral Development Orientation Framework launched by MISEREOR just before CELEP's annual general meeting in 2019. This narrative provides a good basis on which to develop a more consistent and united understanding of pastoral systems amongst those working to support pastoralism.
Overall objective: The overall objective of this webinar was to exchange on a shared understanding, view and vocabulary about pastoralism with actors involved in technical programmes as well as advocacy concerning pastoralism.
Speakers 
Saverio Kratli

(independent researcher, editor of the journal Nomadic Peoples, author of the Pastoral Development Orientation Framework for Ethiopia); 

Monica Yator

(Pastoralist Development Network Kenya, PDNK); 

Abdulkadir Noor

(Partnership for Pastoralist Development Association, PAPDA), Ethiopia; 

Loupa Pius

(Dynamic Agro-pastoralist Development Organisation, DADO), Uganda.